We publish articles, guides and reviews to help users to select the most suitable web hosting provider and plan for their needs.
Our goal to is bring you the latest, most accurate and most comprehensive database of information about everything that you need to know in setting up your own website. This Company Profile will give you a short insight on what is WebsitesAdvice.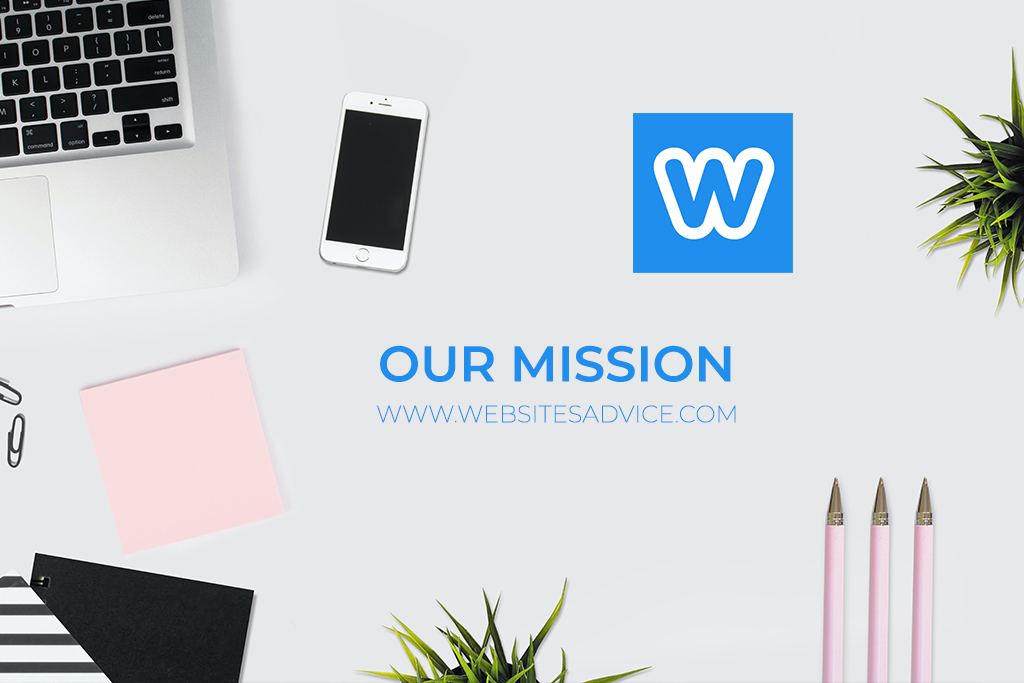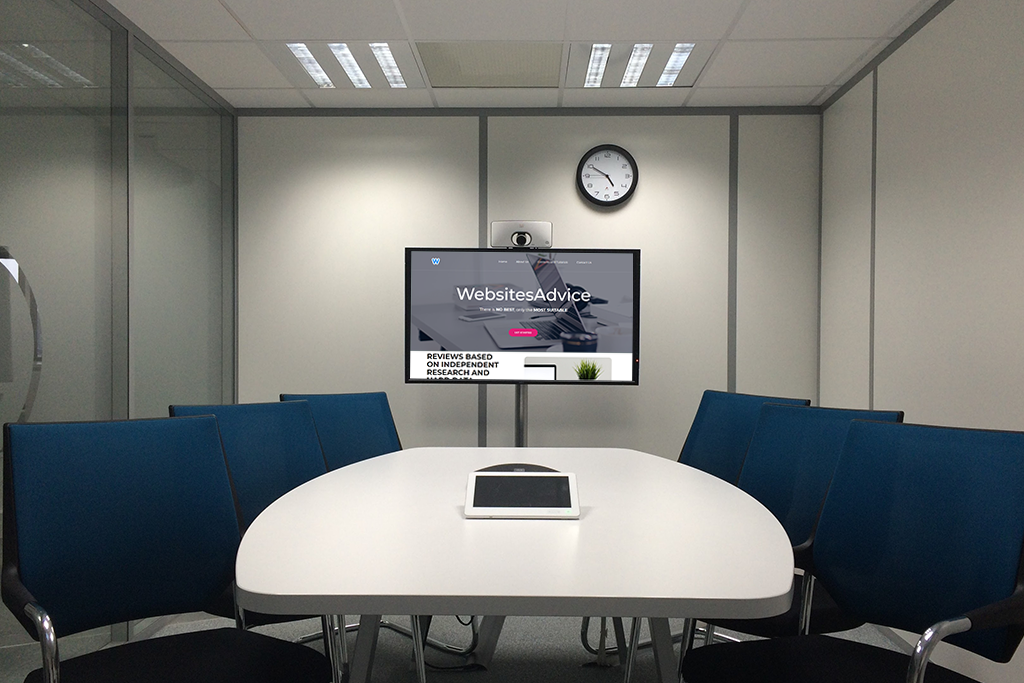 To educate, guide and empower users to choose the right web hosting provider that suits their needs. By being able to so, we can help them in building a functional website that will help grow the presence of their respective businesses in South East Asia.

HOW WEBSITESADVICE GOT STARTED

WebsitesAdvice was established early this 2020. The original website started as a Pure Blog by its Founder, Rae Kuo. She used it to share her personal experiences with some web hosting companies during the ongoing pandemic. Rae used to be an ill-informed webmaster. According to her, she had wasted hundreds of dollars on a lot of unreliable web hosting providers; she even spent a  number of restless nights do deal with her mistakes. However, she was able to find an opportunity with this experiences and struggles. She understands how mind-wrecking it is when you are stuck with a bad hosting plan. www.websitesadvice.com Hence, is born to help all those struggling individuals choose not the best, but the most suitable plans that suits their needs and budget. Because we at WebsitesAdvice believes that:

"THERE IS NO BEST, ONLY THE MOST SUITABLE"


This year, WebsitesAdvice grew into something much bigger than Rae anticipated. In order to get this idea and opportunity going, she proposed her business plan to some of financial investors from the Philippines and Taiwan. Luckily, she was able to secure a joint venture so she could finally bring her vision to reality. Once a one-woman-operation has grown gradually into a small team of dedicated and hardworking developers, writers and technical experts from two different countries.
Today, WebsitesAdvice now covers and features more than 10 Web Hosting Brands – in form of reviews and interviews. We believe the brand is now ready to become one of the most popular sources of credible and accurate for individuals who wish to establish the presence of their business online.
Currently, our corporate website www.websitesadvice.com offers in depth articles categorized into two different sections: Website Creation and Hosting Reviews. Kindly check our website to know more about our contents and offerings.