Reviews based on Independent Research and Hard Data
We publish articles, guides, and reviews to help users select  the most suitable web hosting provider and plan for their needs.
Our goal is to bring you the latest, most accurate and the most comprehensive database of information about everything that you need to know in setting up your own website.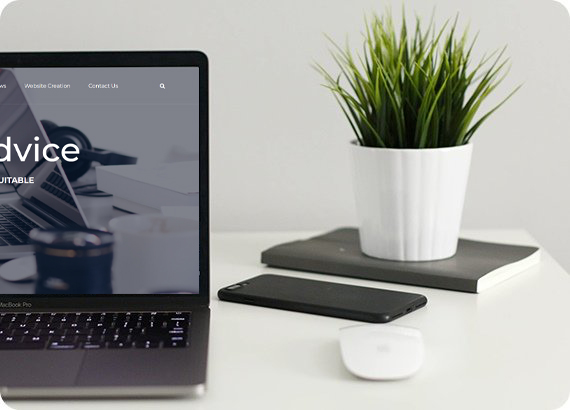 We cover and feature more thean 10 Web Hosting Brands- in the form of reviews and interviews. We believe the brand is nowready to beome one of the most popular source of credible and accurate information for individuals who wish to establish their business online.


Why YOU shoud consider WebsitesAdvice?

We are located in the Philippines to provide web hosting advices and reviews.
One of its KIND
We took a different approach to empower small businesses to boost their online presence.
Up-To-Date
We only provide the latest and the most updated contents to make your decision making easier.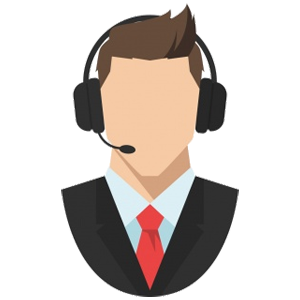 Awesome Support
Do you have any questions? Please feel free to contact us and will be more than happy to help you!
WebsitesAdvice is operated by a team of web developers, writers and technical experts from Philippines and Taiwan. Team works remotely from the two aforementioned countries. Our team may be small, but we are extremely dedicated and focused in producing the best contents and introducing different tools to help our users.
Here's a sneak peak on the contents about website, domain and hosting that we usually feature in this website.
Domain and hosting reviews
website creation tutorials
support and technical knowledge
Be updated with the latest contents, reviews and information brought to you
exclusively by WebsitesAdvice.
FEATURED WEB HOSTING PROVIDERS
Alibaba Cloud's cloud-based solutions support the demands of your business, website, or application. Use the same solutions that empower the Alibaba Ecosystem to reach a new level of creativity, inclusivity, and success.
Founded in a dorm room at Florida Atlantic University by Brent Oxley, HostGator has grown into a leading provider of Shared, Reseller, VPS, and Dedicated web hosting. HostGator is headquartered in Houston and Austin, Texas.
Bluehost is a leading web hosting solutions company. Since our founding in 2003, Bluehost has continually innovated new ways to deliver on our mission: to empower people to fully harness the web.
Hostinger was bootstrapped in 2004 and they've been on an epic ride ever since. They had a simple idea to let you create a website for FREE. With no-limits PHP, MySQL, cPanel & no ads - complete freedom to express yourself online.
Do you have any questions, suggestions or just want to say hi?
Please click the button below to reach us.