e-Commerce stands for electronic commerce and it refers to buying and selling transactions conducted via the internet. When sellers sell online, consumers shop online and there is transfer of money and data, they are engaging in eCommerce. It can be online selling, internet auctions, mobile banking just to name a few. Let's put online selling on the lens and focus on how you can do online selling by building an eCommerce website.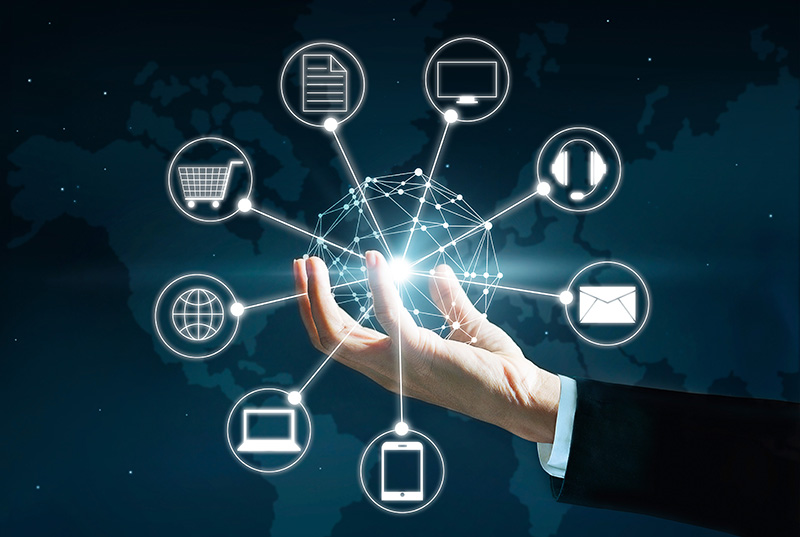 There are three ways on how you can build an eCommerce website. You can use website builders, WordPress or hire a website developer.
The first and an easy option is to use a website builder. Website builders are platforms or programs that allow you to quickly and easily put together a website. They usually come with a free domain name registration and free one year web hosting. There are website builders that specially cater to building eCommerce websites like Shopify, Weebly or Squarespace. Using these eCommerce platforms, you can easily build an eCommerce website with their readymade templates, one-click install options and drag and drop editing tools. Majority of eCommerce platforms today have its user's convenience in mind. No coding skills are required and even if you are a total virgin in building a website, you can easily create an up and running eCommerce site in a matter of hours with their user-friendly interface. The downside of using website builders is you need to carry the brand of the platform in your website. This may pose a disadvantage since it affects the uniqueness of your ecommerce site in terms of its domain name and of course at some level, it may affect the perception of your site visitors. Of course, since website builders are like a service provided, you don't really have total control in terms of the website's customization and functionality. However, they do offer a wide array of themes and templates and plenty of tools to make a decent functional eCommerce website. If you truly want to have that control and creative freedom in making a website, the second option is best for you.

The second option is to use CMS which stands for Content Management system. CMS is a software designed to help users create and edit content on a website. The most popular, most used and simplest CMS software is WordPress. WordPress is a free and open-source website creation software. It is open-source in a sense that it is free to use, modify, build on and redistribute completely free of charge, no fees! 30% of the websites on the internet today are running in WordPress. It boasts 11 thousand themes to choose from and a whopping 50 thousand plug-ins to make your website functional. Building an ecommerce website using WordPress is made possible with the use of the WooCommerce plugin. WooCommerce is the world's most popular open-source eCommerce plugin. It has all the necessary tools one may need to make an eCommerce website functional. On top of this, it is scalable, perfect for growing businesses. It is also flexible and highly customizable. You have the total control and freedom of how you want your ecommerce website to look like and how it functions. WordPress has evolved to be the most user-friendly CMS software even for beginners. However, it has a steep learning curve. You are literally building a website from scratch so it truly requires a lot of learning hours to get familiar in using it and develop the right skills in order to maximize the wonders of this free software.
The last option and probably the easiest is to hire a website developer. It is easy since the building process is taken care of by another. No need to learn how to navigate any website builder or WordPress. Plus, you can request a highly customized eCommerce website using WordPress with your developer. Just note that choosing this is really going to cost a lot of money especially for eCommerce websites. Normally, website developers will price an ecommerce website between 80 thousand pesos to 150 thousand pesos.
Choosing the way to build your eCommerce website greatly depends on your resources. The biggest factors perhaps are budget, time and skills. Website builders are affordable, it requires little learning and it is a fast way to make an eCommerce website. Using WordPress on the other hand is free. Website customization is exceedingly high which means a higher learning curve. It saves a lot of money and requires a lot of time especially if you plan to DIY your eCommerce website and you are a beginner. Hiring a website developer is the easiest solution and in a matter of months you can have a fully customized and functional website but it is the most expensive.
Building an eCommerce website is a good investment for any business who wants to cement their businesses' success and sustainability in the 21st century. It is an asset that every business must not ignore. eCommerce websites are one of the fastest emerging websites today. More and more businesses are seeing the value of having an eCommerce site. In a world where almost everyone is online, eCommerce has become not an option but a must.